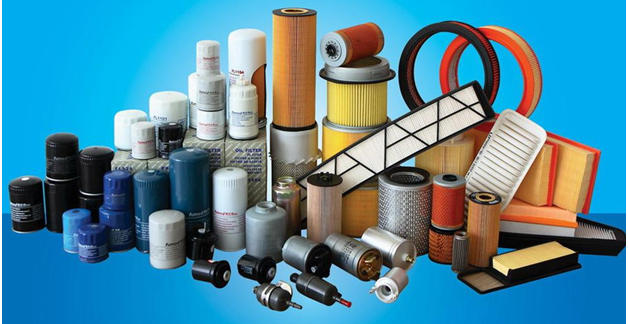 Smart Aqua Technologies now entered in supply of "Industrial Filters in india & Aboard"
Smart is having comprehensive range of Air filters, Oil filters, Fuel filters and Hydraulic filters for Automobiles, Generators, Earth Moving Equipments, hydraulic & Pneumatic systems.
Smart is driven by a group of young dynamic, experienced engineers, provide customers with quality solutions to water management and other products. We at smart team do not compromise in quality in any way when providing the appropriate solution to every kind of clients need the commitments to deliver and sincerity at work as enabled our growth.
Smart is equipped with hi-tech manufacturing, designing and warehousing facilities which allow us to do success in clients satisfaction.
HYDRUALIC FILTERS:
We supply an array of Hydraulic Filters of transit mixtures and concrete pumps that are used in the construction equipments. The precision engineered range of pumps is used to remove the particle contaminants from the hydraulic fluid and prevent the machine from abrasion. These filters provide superior protection against contamination. Our range of filters is available in varied sizes and specifications depending on the requirement of the client.
We supply a reliable range of Oil Filters. These are accurate in size and meant to have a long working life. Stringent quality measures assure that the oil filters remain free from defects. Meant to increase engine life, the oil filters help lubricate moving engine parts. Some of our oil filters come with safety valves, which bypass over-restrictive flow and prevent the engine from being oil starved.
PANEL FILTER:
Panel Filter exclusively designed and developed to clean the environmental air and also for better ventilation. Following the demands of clients, we provide these Panel Filters in various grades and dimensions. Our Panel Filters are acclaimed for their application specific construction and high functional efficiency.
Our Panel Filter are made from best quality material Moreover, we offer customized solutions to our clients as per their individual specifications.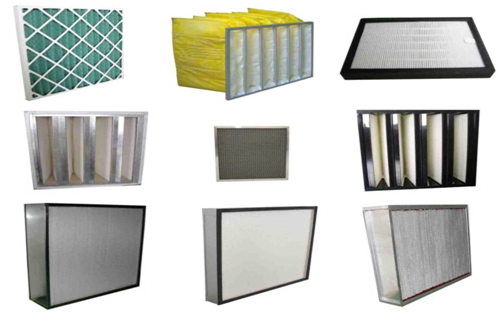 PAPER ROLLS:
These Paper Filter Rolls are supplying asper customer specification of length/width & GSM for coolant oil filteration applications.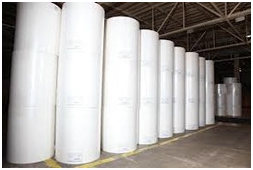 SUCTION FILTER:
We are widely appreciated for the quality and durability by our various industrial customers of all around the globe specially for Suction Filters. These Suction Filters can be customized as per the requirements of our esteemed customers. We have earn expertise in manufacturing varied kind of Suction Filters.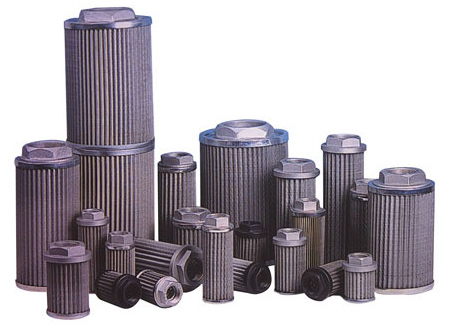 FILTER BAGS WITH VENTURI FOR DUST COLLECTOR:
SMART offers wide range of Dust Collecting, Gas Cleaning and Energy recovery techniques meeting stringent environmental regulations for a variety of particulate Control applications, SMART had developed Pulse Jet Bag Filters, Pressure Bag Filters, Suction-type Bag Filters, Gravity separators, Wet and dry type electrostatic precipitators, venturi washers, disintegrators etc. to counter pollution problems. This newly-enlarged line encompasses all major fabrics, such as Nomex®, polyester, polypropylene, Ryton®, P-84, cotton, PTFE, membrane and Teflon®.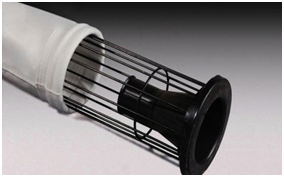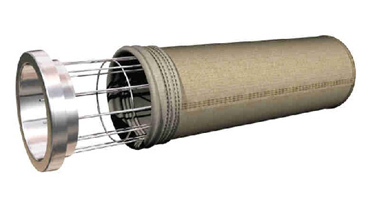 DUST COLLECTOR BAGS:
SMART is engaged high quality Bag Filter Systems for Dust Collection, our wide range of Bag Filter Systems for Dust Collection is made from high quality raw material available in the market and its highly demanded for its performance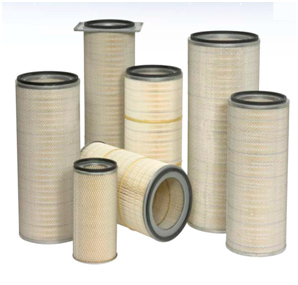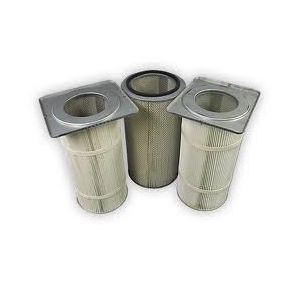 BASKET STRAINERS:
Screen wedge wire filter strainer baskets are commonly used in applications where :
perforated baskets do not provide sufficient open area
mesh weave baskets are not suitable for the required pressure differential
the cost of a combination perforated with mesh lined basket is not economical
Screen baskets can be designed for new or existing strainer bodies and can be engineered for various flow directions.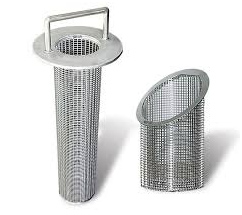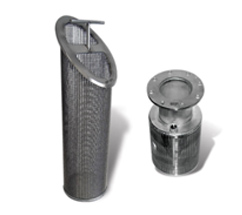 PAINT STOP FILTER:
The PAINT SEPARATOR 2" BV is a high performance air-filter media made of fine glass fibers. Also its non-toxic, harmless and very adhesive bonding agent gives this media a huge dust holding capacity.