1.Swimming Pool Filters

Fiber Glass Bobbin Wound Top Mount Sand Filter

Fiber Glass Bobbin Wound Side Mount Sand Filter

FRP Horizondal commercial Sand Filter

High Flow Filter Commercial Filter Cartridges

FRP Deep Bed Sand Filter

High Flow Filter Cartridges

Integrative Filters

Wall-Hung Integrative Filters

EMD Series Combo Filtration System

KOK Series Combo Bio Filters for Fish ponds & Aquariums

Multiport Valves

4, 5 & 6 Valve System
2.Swimming Pool Pumps

Jet pump for bath tubes, spa pools, Swimming pools and cleaning systems

Pool Pump - body and prefilter in glass loaded PP – impeller in glass loaded Noryl

Pool Pump – body and prefilter in Cast Iron – Impeller in HT200

Sturdy Bronze Pumps
3.SPA Components & Fittings

Spa Suction Drain

Air Controller

Air Button

Standard Jet

Air Water Tee Body

Nine Hole Jet

Side Channel Air Blower
4.Pool Basin Items

Multiflow Wall inlets

Suction Nozzle

Suction Inlet

Wall Return

Main Drain Cover

Main Drain

Wall Conduit

Standard Wall Skimmer

Wide Mouth Skimmer
5.Pool Side Equipment

Anti Slippery Steps

Pool Gratings

Swimming Pool Covers

Easy Test Kits
6.Under Water Lights
7.Prefabricated Pools
8.Swimming Pool Heat Pump
9.Pool Heaters
10.UV System
11.Whirlpools & SPA
12.Steam Room
13.Sauna
14.Swimming Pool Chemicals

TCCA 90

SDIC 60 (NaDCC)

Algaecide for Swimming Pool

Trichloroisocyanuric Acid Granules(TCCA)

Sodium Dichloroisocyanurate

Swimming Pool Chemical

Calcium Hypochlorite

Cyanuric Acid

Copper Sulphate

Hydrated Lime

Potassium Permanganate

Sodium Hypochlorite

Benzalkonium Chloride-BKC

Hypochlorous Acod

Alum
15.Competition Equipment

Lane Ropes

Diving Board

Starting Blocks

Electronic Score Board

Touch Pad System
16.Cleaning Accessories

Aluminium Frame Leaf Skimmer

Aluminium Frame Deep Rake

Basic PH & CL Test kits with baby lock

Aluminium Folding Vacuum Head

Economy Aluminium Vacuum Head

9 Lb inline Chlorine Feeder Kit

Dosing Pump

PE Hose

Aqua Pool Test Kit

Ribbed Pole

Standard Curved Wall Brush

Stainless Steel Algae Brush

New Generation Auto Pool Cleaners
---
---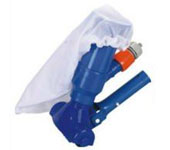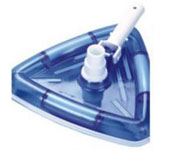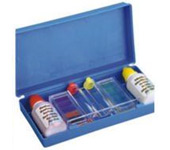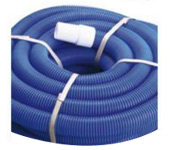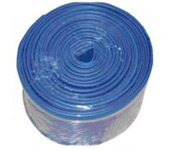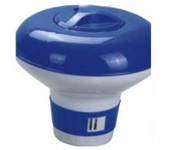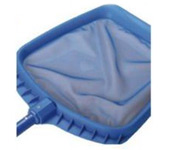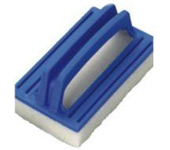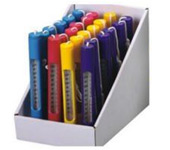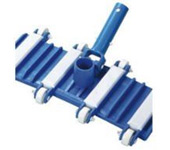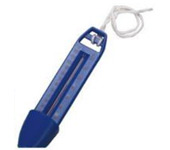 TCCA:
Trichloroisocyanuric acid TCCA can be used in water treatment, especially in swimming pool water treatment, drinking water treatment, algae removing of industrial circulating water, treatment of industrial or city sewage, disinfection of petroleum well drilling slurry and sewage and production of seawater cells. TCCA can be used in dishware disinfection, preventative disinfection of houses, hotels and public places, hygiene and diesel control in hospitals, and environment disinfection in fish, silkworm, livestock and poultry feeding places. TCCA also can be used in fruits and vegetables disinfection and preservation. TCCA can also be used in textile cleansing and bleaching, wool shrink resistance, paper insect resistance, and rubber chlorination, etc. TCCA has been proved to be a better and more economical alternative to bleaching powder and sodium hypochlorite for all kinds of chlorination applications.
Specifications:
Chemical Name:
Trichloroisocyanuric acid
Formula:
C3O3N3Cl3CAS
Number:
87-90-1
Molecular Weight:
232. 44
Appearance:
White powder, granules or 200 gm tablets
Effective:
chlorine >90. 0%PH (1% soln) 2. 7 to 3. 3Moisture 0. 5% max. Solubility at 25 C 1. 2 (gm / 100 gm water)
Chemistry of Trichloroisocyanuric Acid After hydrolysis in water, TCCA will be converted to hypochlorous acid (HOCL), which has strong microbial activity. The hydrolysis by-product, cyanuric acid, acts as a stabilizer and prevents conversion of hypochlorous acid into hypochlorite ion (OCL-) owing to sunshine and heat, which has low microbial activity.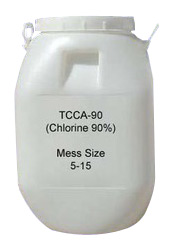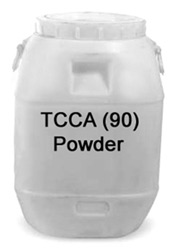 Advantages of TCCA :
Cost effective and stable source of chlorine.
Easy to handle, ship, store and apply. Save expensive cost of dosing equipment.